READY FOR BATTLE
Our Hellcat protective gear is the new standard in softball fielder safety. The innovative design of the helmet & leg guards provide premier protection, adjustable fit, & lightweight performance. You'll be able play more confidently knowing you have the right gear to keep you safe! Take control on the mound & get ready for battle!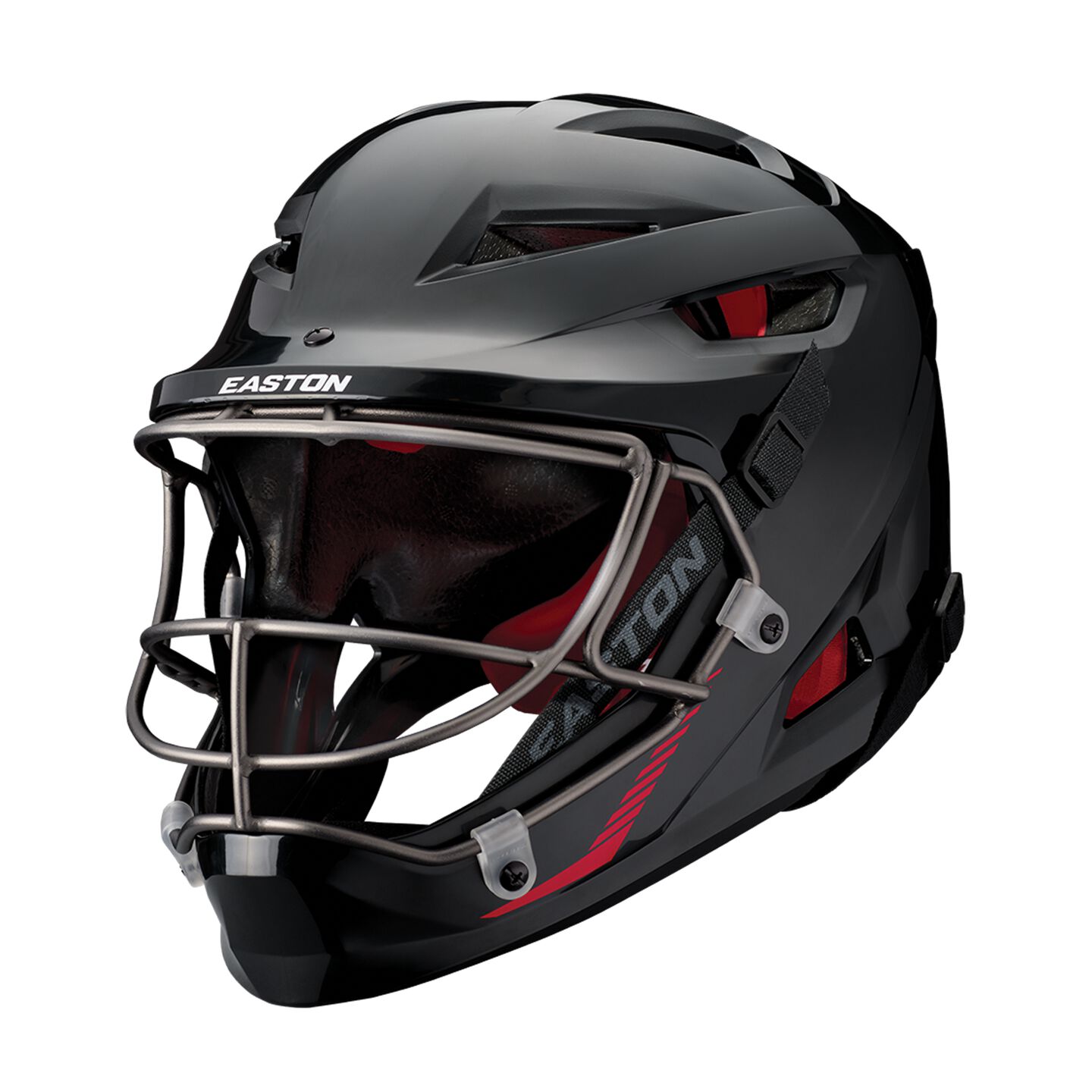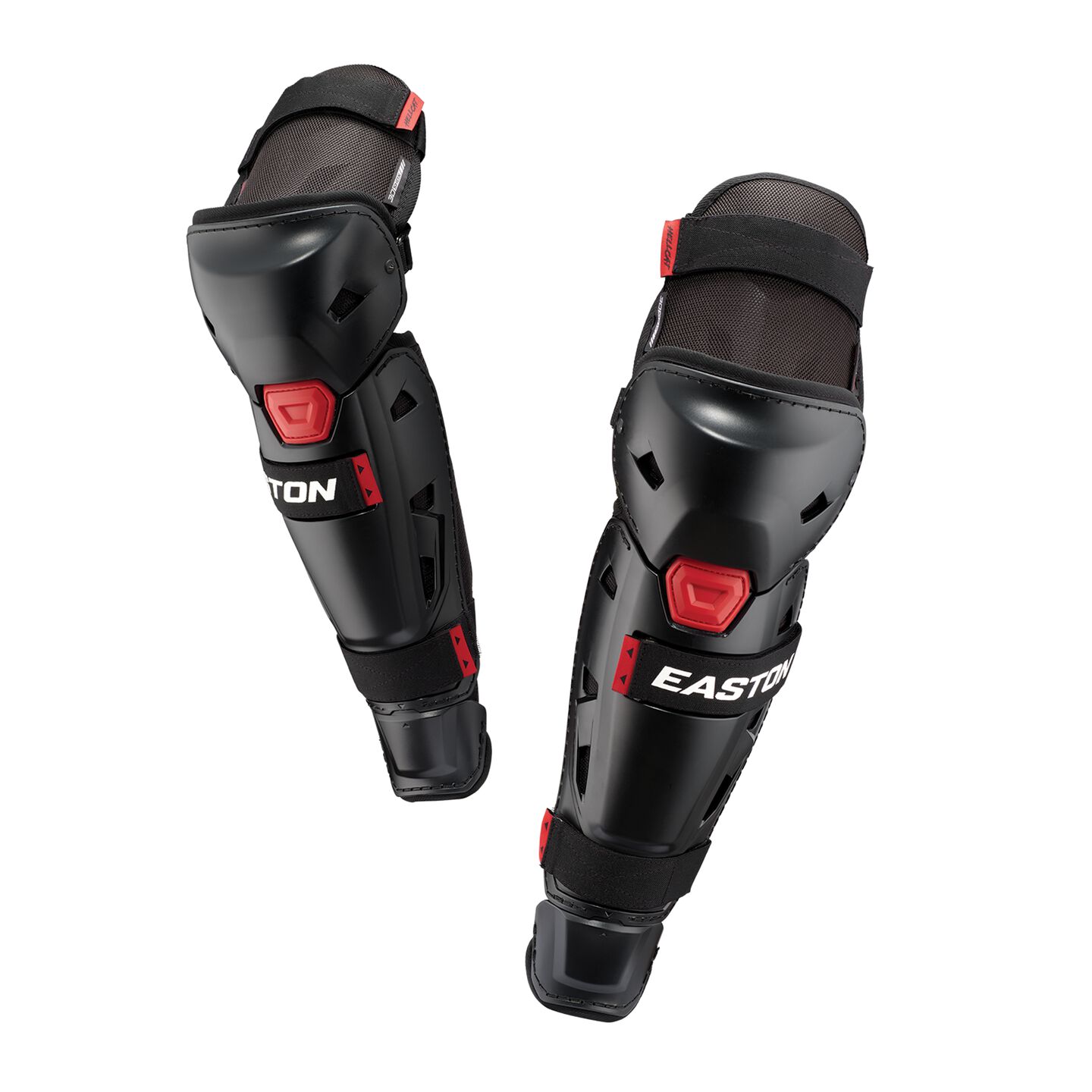 Ultra Light-Weight
Anatomical Fit
Hyperlite Facemask
TruHinge Thigh Guard
360ᵒ protection
Adjustable & Removable Shin Pad
Cellular Foam Structure
Optional Shin Extension
QuikClik Fit System
4 Straps
Revolutionary Protection
The days of wearing a helmet that's not specifically designed to keep you safe on the mound are over. Our Hellcat protective helmet was rigorously engineered to offer a tough, lightweight helmet to keep you more safe from those sharp shots up the middle. In the age where exit velocities are higher than ever, this helmet was developed with the sole purpose to give you enhanced protection on the mound.





Easton Hellcat Slowpitch Fielding Helmet
Availability:
Select Styles for Availability
Availability:
Select Styles for Availability

In Stock
Stay Quick, Stay Covered
These leg guards are built specifically for players who need to move swiftly, and stay protected. Our innovative design conforms perfectly to your legs so you can move freely while keeping your legs protected. Play with more confidence on the mound with our Hellcat leg guards.