It's #GottaBeTheGhost.
Your bat is more than just gear. It should be your best friend, your lifeline, the one thing in your corner no matter the situation. And when you're in the box, the bat in your hands can make all the difference.
That's why we've built three different models of the Ghost, each uniquely tuned to a specific offensive profile and engineered to get the most out of your swing.
Choose which model works best for your swing: The Ghost Unlimited one-piece, the Ghost Advanced two-piece composite, or the "OG" Ghost Double Barrel. Your bat will unlock your peak potential, like you've never seen before.
Three elite models. One elite series. See what makes Ghost the #1 performance fastpitch bat on the market.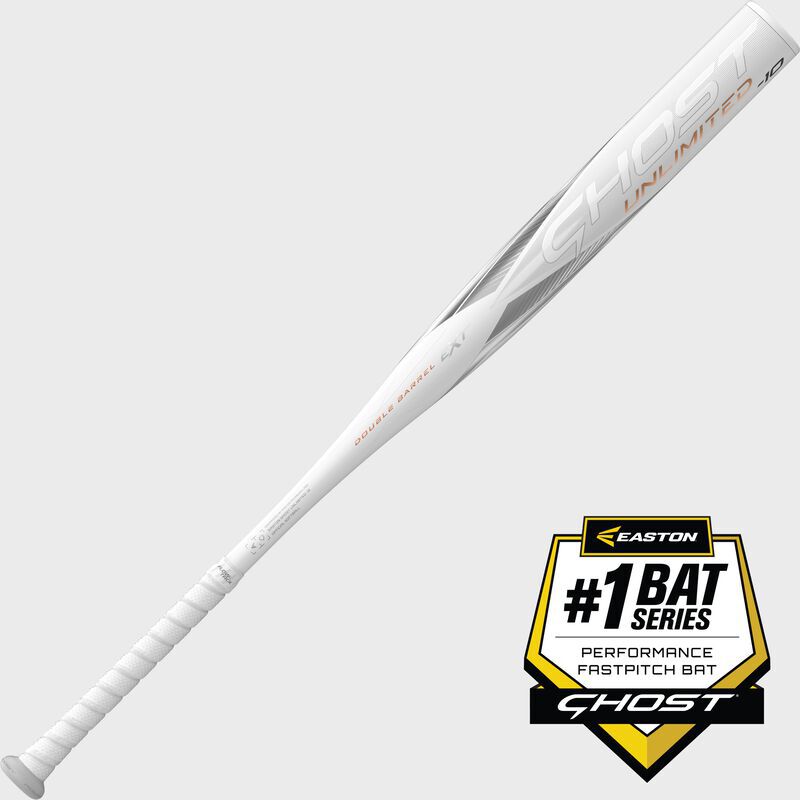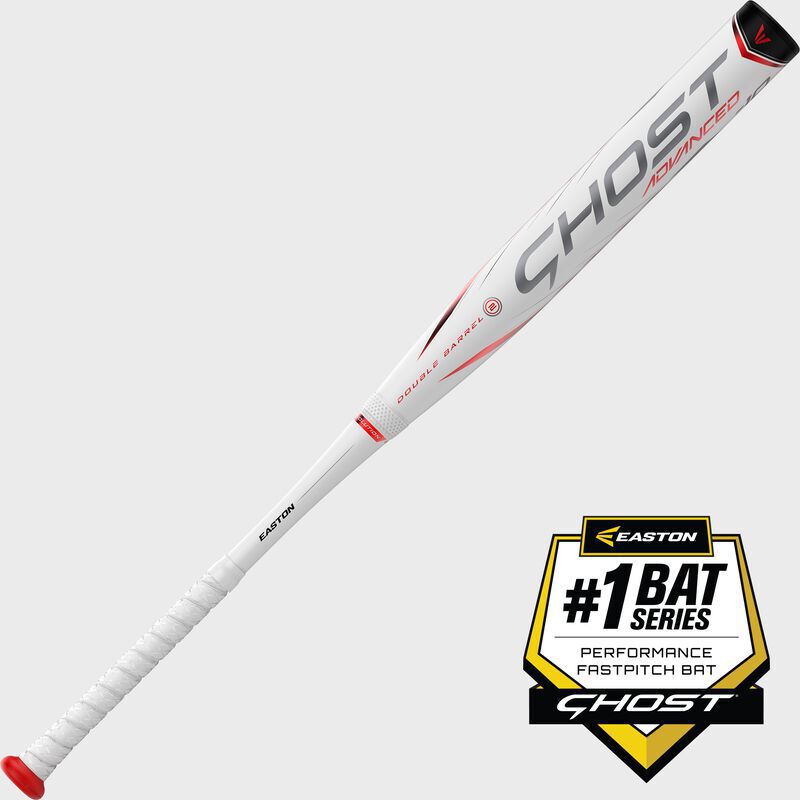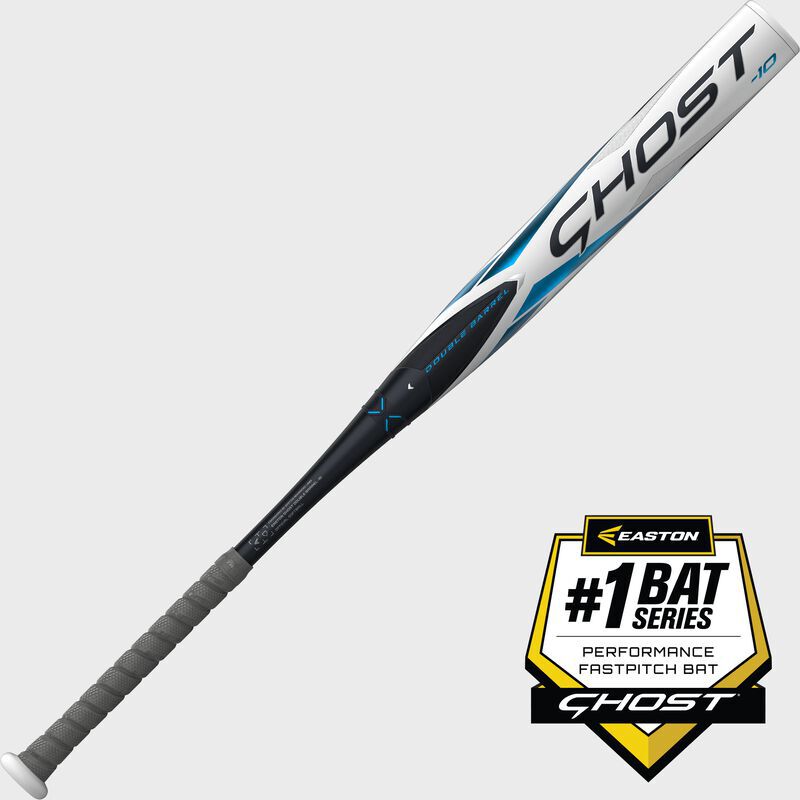 CONSTRUCTION
1-PC DOUBLE BARREL
2-PC DOUBLE BARREL
2-PC DOUBLE BARREL
WEIGHTING
-10 BALANCED & -9/-8 END LOADED
-11/-10 BALANCED & -9/-8 END LOADED
-10/-11 BALANCED & -9/-8 END LOADED
MATERIAL
SONIC COMP MAX
SONIC COMP MAX
SONIC COMP
CONNECTION
VRS1 INTERNAL JOINT
CONNEXION EVOLUTION
CONNEXION
KNOB
POWER BOOST SOFT KNOB
POWER BOOST SOFT KNOB
STANDARD KNOB