The Latest in Bat Performance and Innovation: The 2023 BBCOR and USSSA Lineups are engineered to be a hitter's best tool against high-level competition.
The Hype Comp, Encore Hybrid, and Alpha ALX models were meticulously built with the latest technology to give you more pop, more control, and more force than you've ever had before.
Take back control of the batter's box and let your power be known. Find the BBCOR or USSSA bat for you today!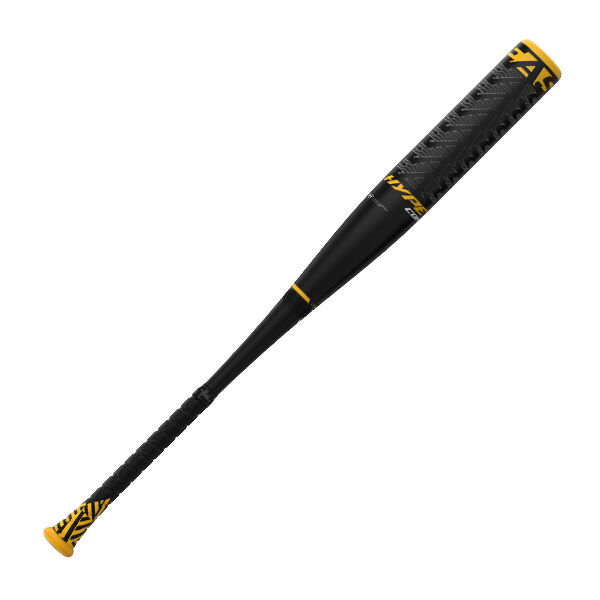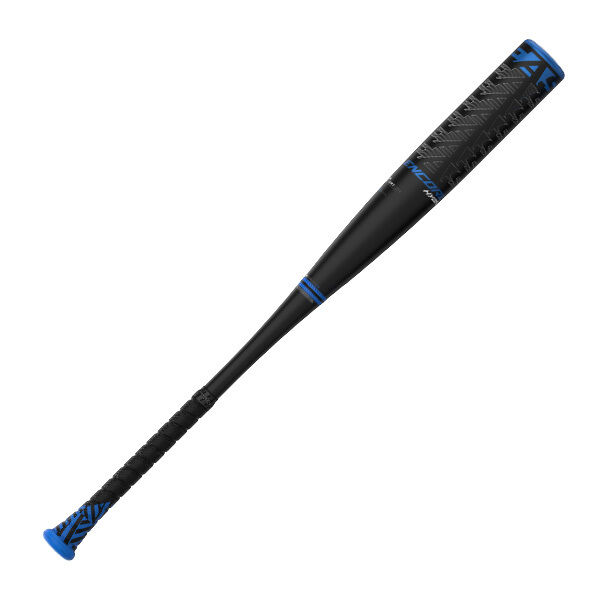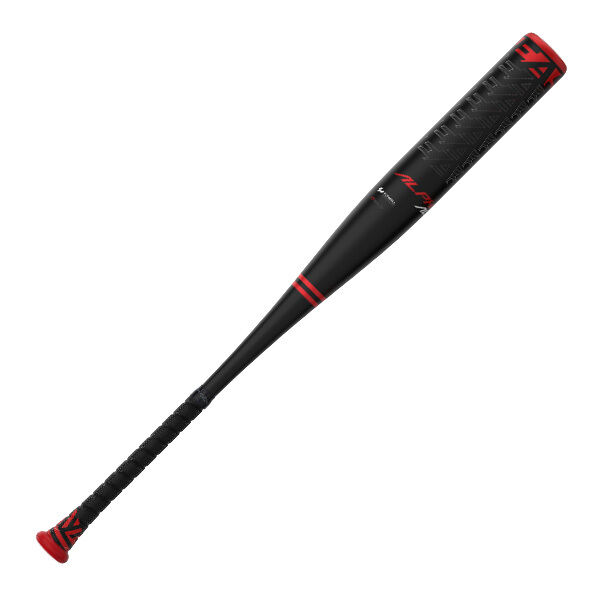 CONSTRUCTION
2-PIECE COMPOSITE
2-PIECE HYBRID
1-PIECE ALUMINUM
BARREL TECHNOLOGY
THERMO COMPOSITE TECHNOLOGY
COMP CORE TECHNOLOGY
FLY WALL BARREL DESIGN
MATERIAL
THERMO COMPOSITE
HYBRID
R5 ALLOY
HANDLE
PRO-STIFF CARBON HANDLE
PRO-STIFF CARBON HANDLE
PRO-STIFF ALLOY HANDLE
KNOB
POWER BOOST SOFT KNOB
POWER BOOST SOFT KNOB
POWER BOOST SOFT KNOB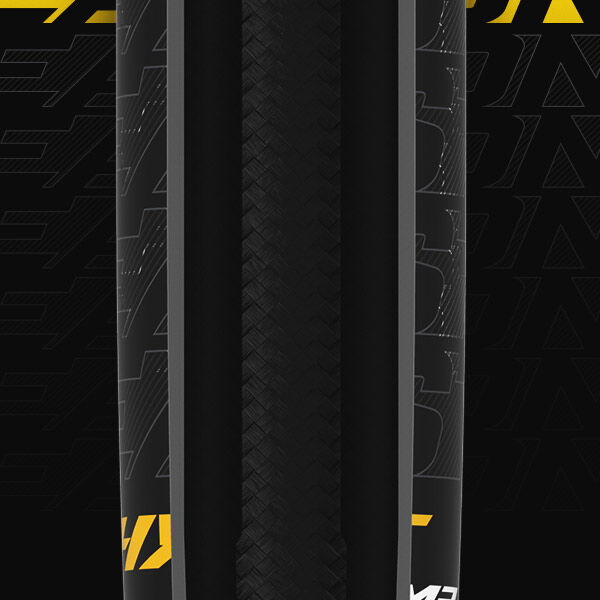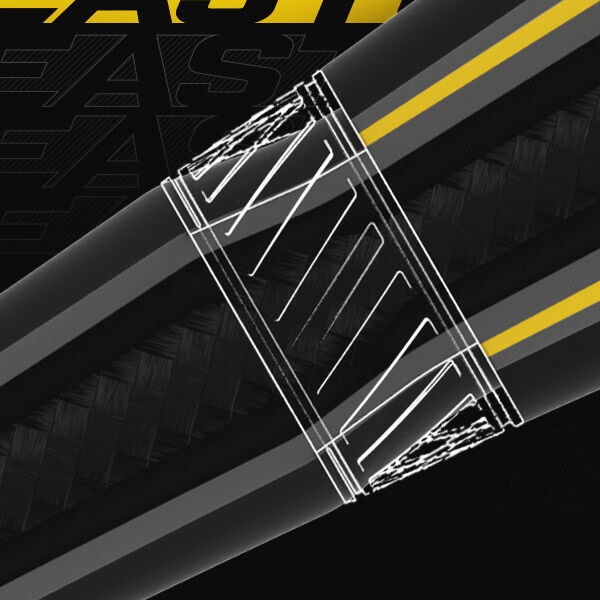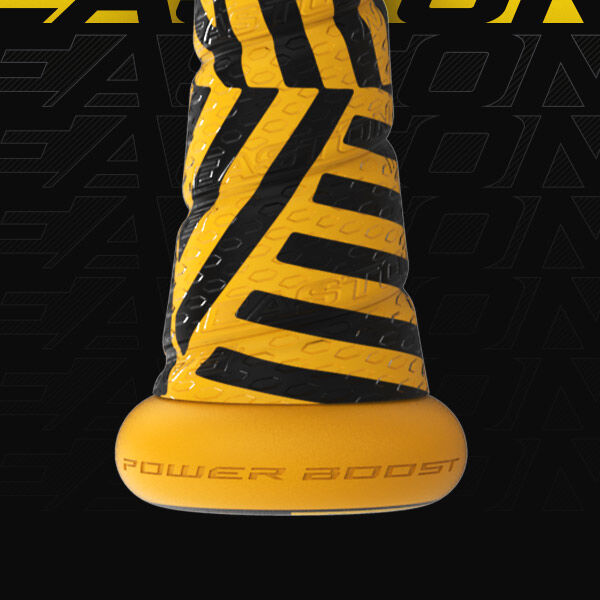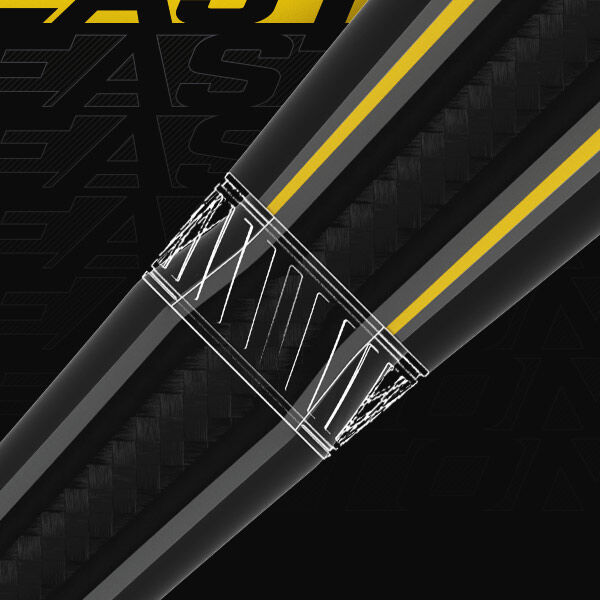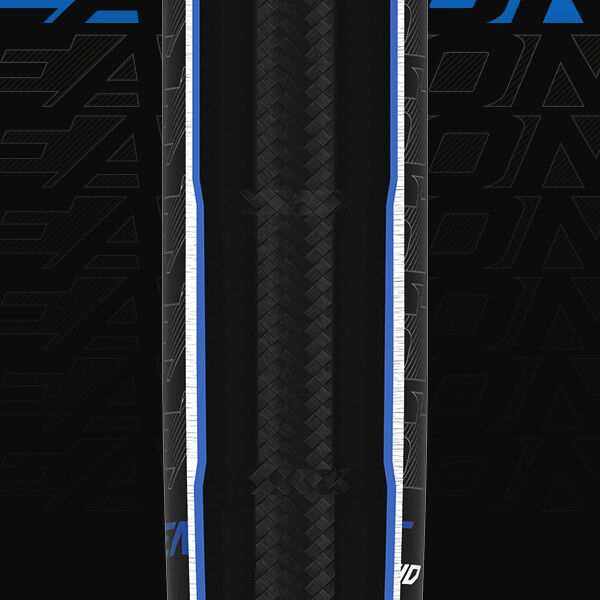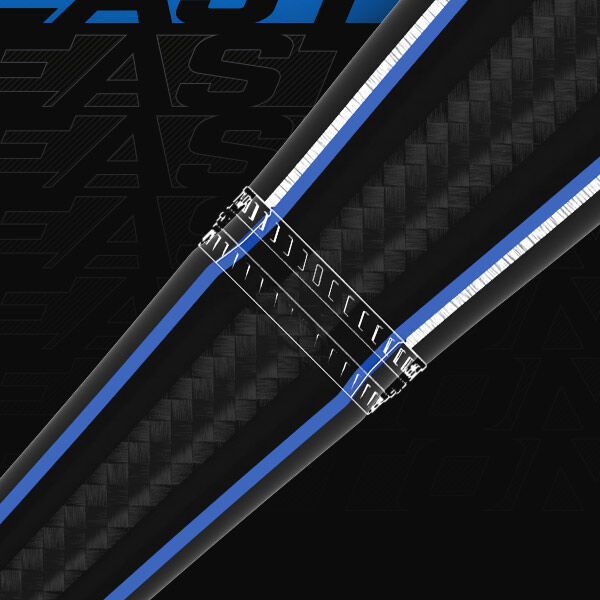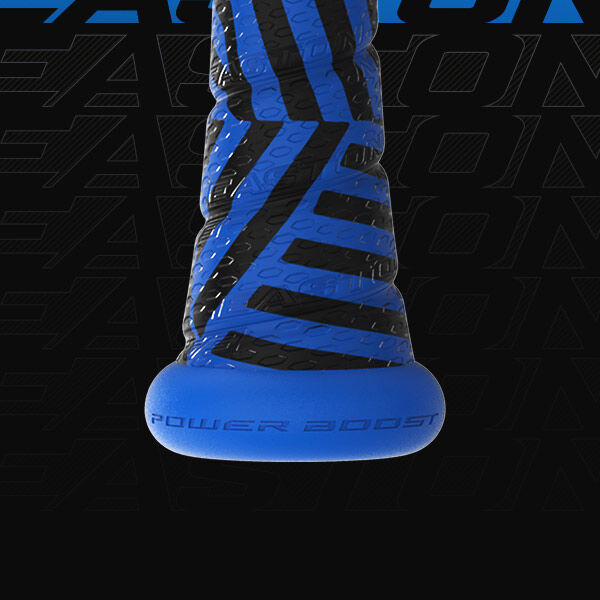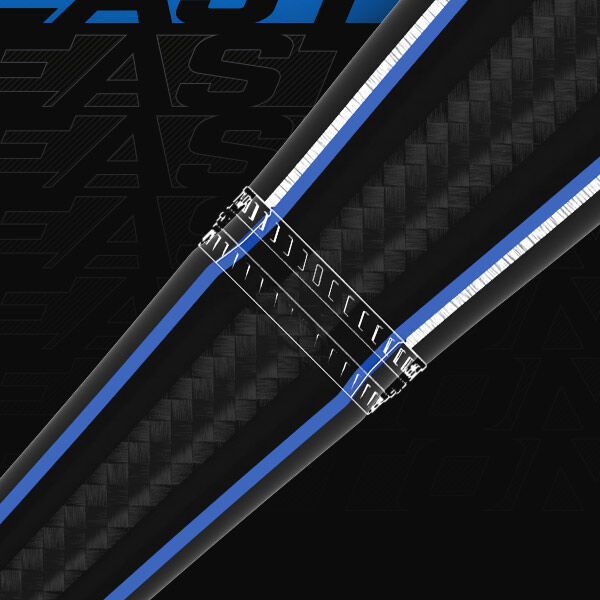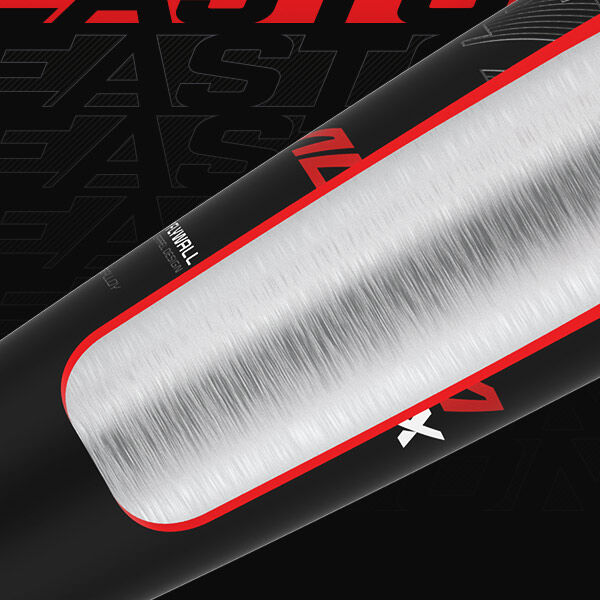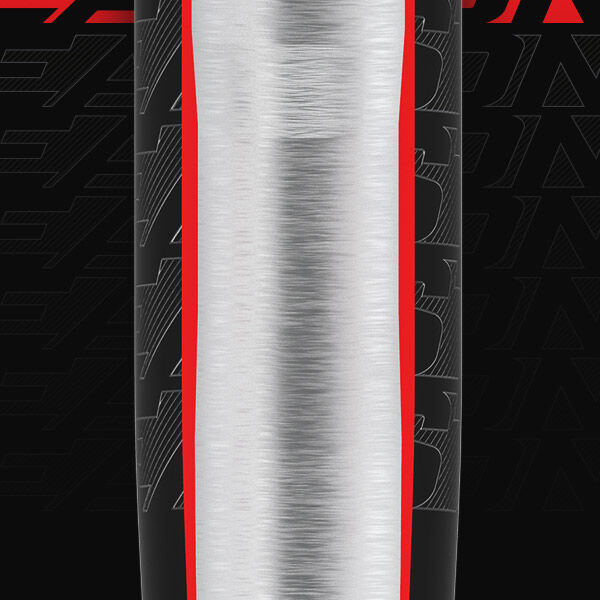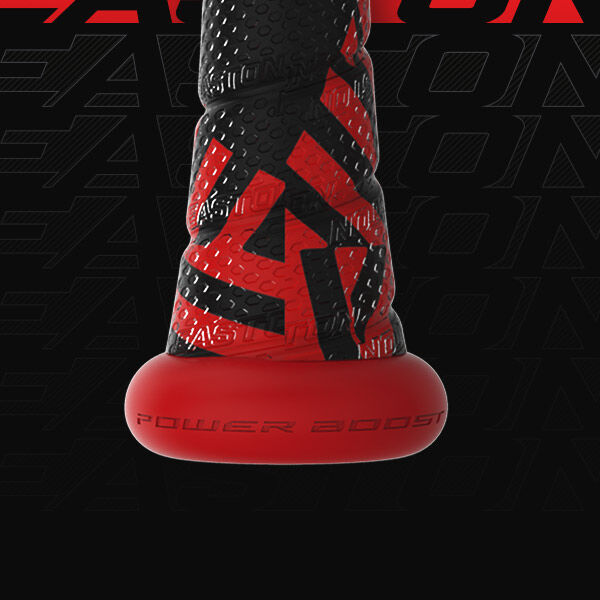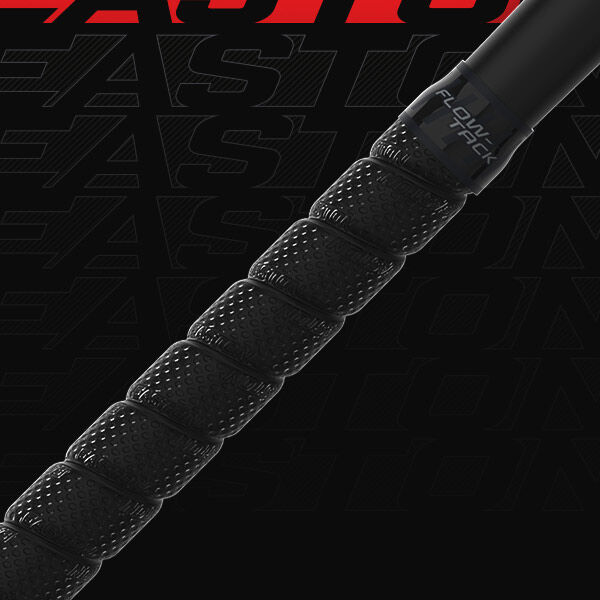 SHOP THE 2023 BBCOR LINEUP
SHOP THE 2023 USSSA LINEUP